By YOUSU Team Group |
30
August 2021 |
0
Comments
News review in August &New products& Lastest YOUSU Promotion
Part Ⅰ News in August
August 9th

The red dots represent the ship fleet, and the orange represents congested or interrupted ports.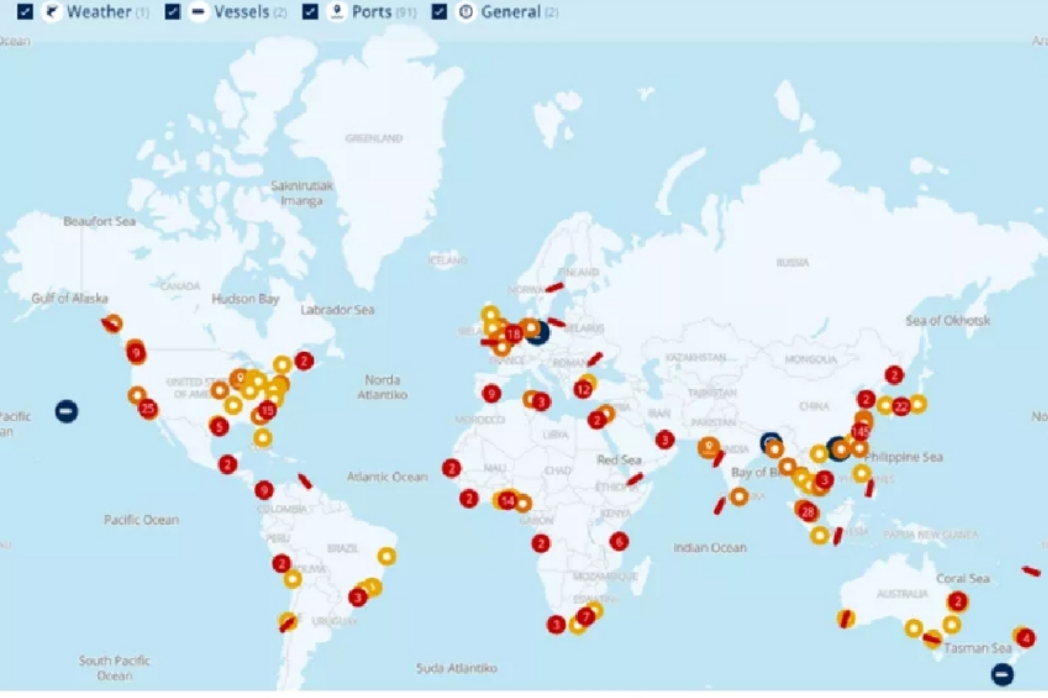 The cost of
Marine packing
in China and the United States rose from the pre-epidemic market price of $4,500 per container (40-foot case) to $20,000 per container, breaking a new record.
August 10th
NatureWorks to Invest $600M in New PLA Plant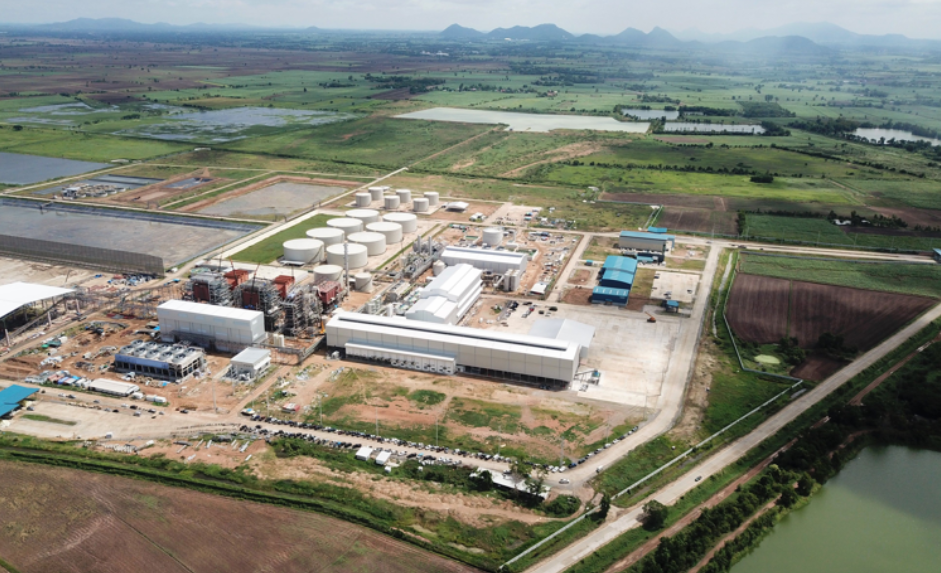 Materials company NatureWorks has secured final authorisation from parent firms GC International and Cargill to invest around $600m to construct new Ingeo polylactic acid (PLA) manufacturing facility in Thailand.
August 20th
The Suzhou polymaker 3D printing material project settled in Changshu Economic Development Zone, with an estimated investment of 250 million yuan
The main products are currently used in medical, rapid production, education, research and development and other fields. Customers include world-renowned technology and consumer giants such as Nike, Google, Apple, Siemens, and Dis-ney.
August 26th
Fortify & Tethon 3D partner to develop 3D printing ceramic materials
.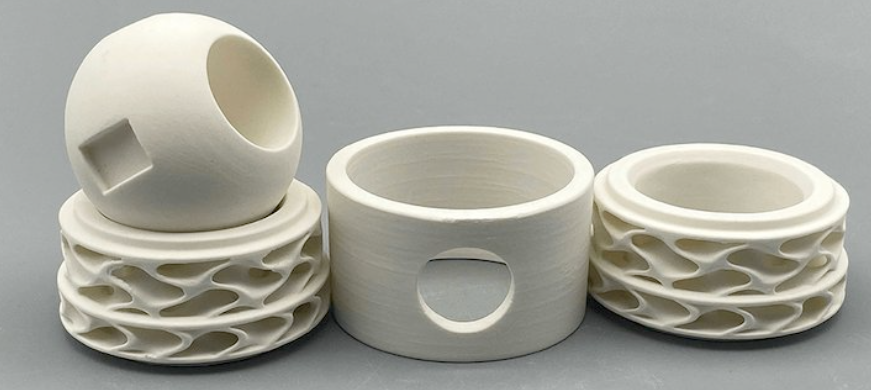 As part of the collaboration,two companies have already developed two materials. These materials – Fortify High Purity Alumina (99.8%) and Low Shrink Aluminum Silicate – are said to have the lowest shrink rate of any similar materials on the market and will be debuted at RAPID+TCT next month.
Origins from;
www.alibaba.com
www.souhu
.com
www.tctmagazine.com
www.3dprint.com
Part Ⅱ YOUSU New Product-----PVB FILAMENT
1, Can be polished with alcohol with a shinning and smooth surface
for design objects or technical applications in aerospace industries
.PVB i
s compatible with numerous solvents. Ethanol, which does not pose a threat to human health, can be used as solvent for surface finishing of 3D prints by means of polishing
.

2, The layer bonding after polished as strong as injection parts. Which means this is very good for functional parts
,it
is also free from contamination. Printing with
PVB
filaments causes only minimal emissions and unpleasant odors
Part
Ⅲ
Newest Promotion
https://www.ysfilament.com/hightoughnessresin-p0101.html
Leave a Reply
Your email address will not be published.Required fields are marked. *